Grouper Filets
Now Only
Starting at

$25.40

ea.
Reg
$25.40
The Crazy Fish International vision is to focus on producing and distributing exceptionally fresh and frozen seafood to restaurants and home consumers in the Southeastern United States. We insist on only the freshest and healthiest protein available.
Caught on the Southern edge of the Sigsbee Deep this Black Mexican Grouper is superior in flavor and quality. Not only is this fish wild caught in the deepest section of the Gulf to Mexico this is also the premium portion of the fish itself.
Grouper Fillets are cleaned and processed from fresh in a HACCP approved plant in Florida. The same day they are butchered they are flash frozen, and vacuum sealed for superior flavor and taste. Unbeatable. The flavor tends to be sweet, buttery and delicate. When cooked correctly, you may experience and enjoy the best seafood flavor in the world.
Versatile, delicious flavor and easy to cooked in many different ways. Have fun creating amazing recipes and having a good times with friends and family.
Origin: Mexico.
Weight: 6oz Fillets
Description: Vacuum Sealed.
Packaging: 8 per box.
Gift Box: Delivered in a classic black gift box.
Condition: Product is frozen before shipping to lock in flavor and will arrive frozen or partially thawed.
GROUPER
Grouper Portions with Ginger and Coconut curry
Time: 40 mins
4 Grouper Portions, skin removed.
Kosher salt and black pepper
4 teaspoons olive oil
1 spring onion (or the white portion of 1 large leek), trimmed, cut into 2-inch segments and julienned (about 1 cup)
1 tablespoon minced fresh ginger.
1 tablespoon minced fresh turmeric or 1 teaspoon dried turmeric.
1 small carrot peeled and julienned.
½ cup snow peas, julienned.
½ cup fresh or frozen green peas
1 (13-ounce) can full-fat coconut milk
1 tablespoon red curry paste, plus more if needed.
¼ cup cilantro leaves, for garnish
DIRECTIONS
Heat oven to 225 degrees.
Season the fish generously with salt and pepper. Heat 2 teaspoons oil in a large skillet over medium-high. When the oil is hot, add the fish and cook until browned on both sides, about 3 minutes per side. Transfer the fish to a baking sheet and place in the oven to keep warm while you prepare the rest of the dish.
Add the remaining 2 teaspoons oil to the skillet. Add the spring onion and cook, stirring frequently, until lightly browned, 2 to 3 minutes. Add the ginger and turmeric and cook, stirring frequently, 1 minute. Add the carrot, snow peas and green peas and cook, stirring occasionally, until crisp-tender, 3 to 4 minutes. Transfer the vegetables to a bowl and cover to keep warm.
Add the coconut milk and 1 tablespoon curry paste to the skillet, bring to a simmer over medium, then reduce the heat to medium-low and simmer until liquid is reduced by about one-third, about 6 minutes. Whisk in more curry paste according to taste, if desired. Stir in the cooked vegetables and heat until warmed, about 1 minute.
Divide the fish among shallow bowls. Spoon the sauce and vegetables over the fish, garnish with cilantro and serve.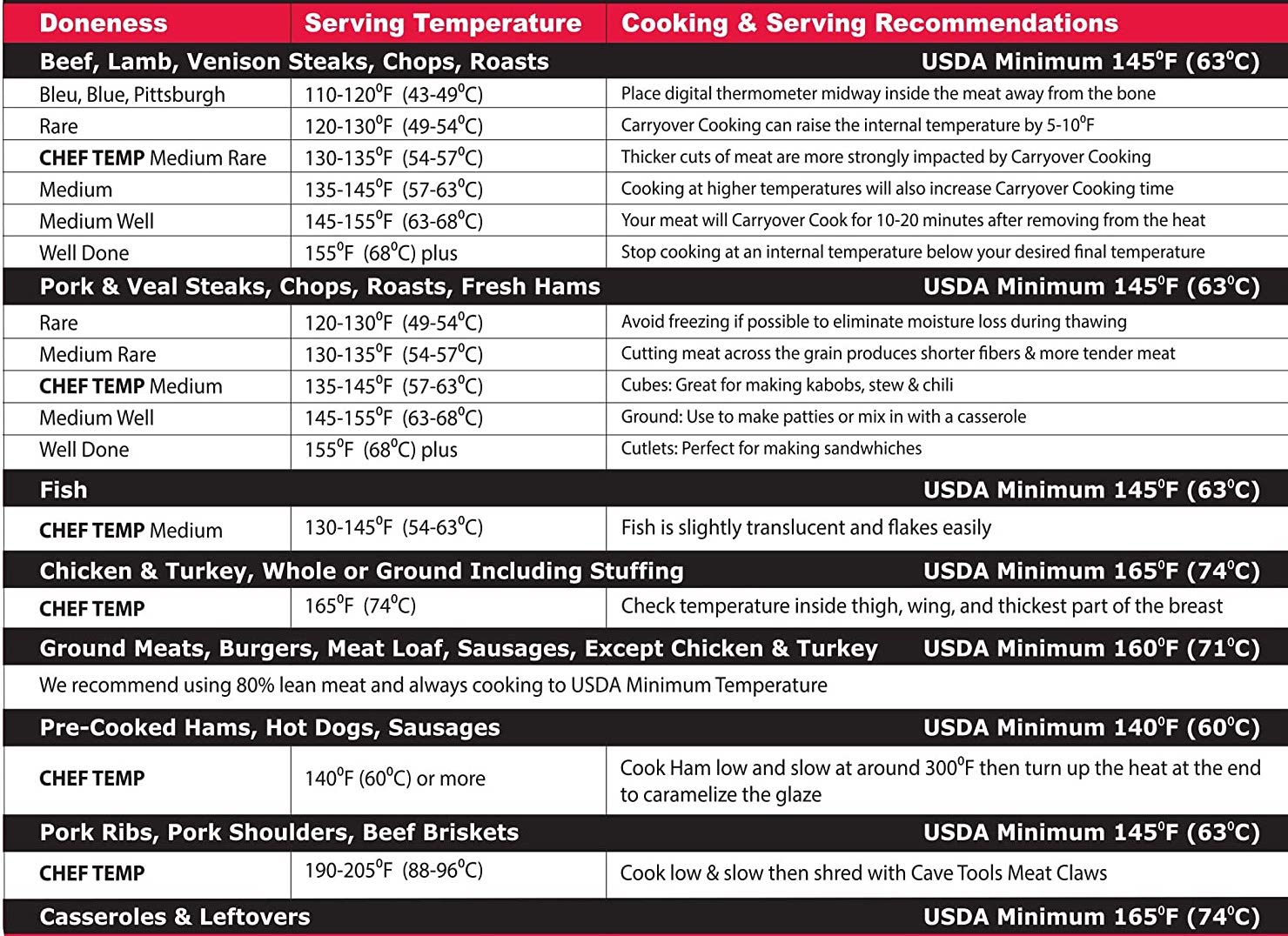 Following proper cooking temperatures are suggested
We found other products you might like!