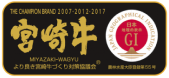 Learn More About Our Meat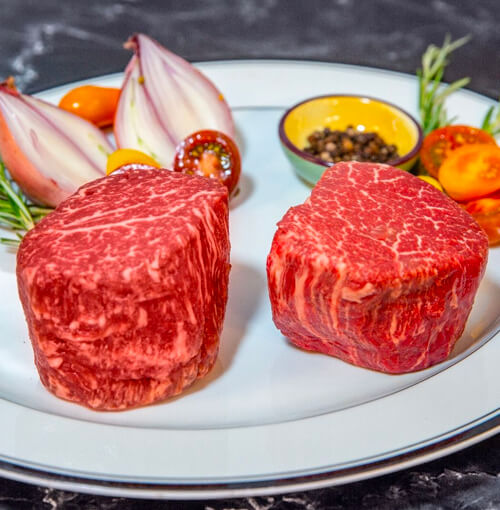 Wagyu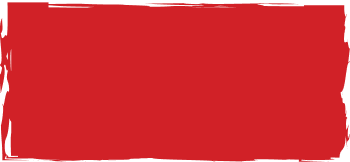 The unique taste and tenderness of highly marbled Wagyu beef makes for an unrivaled eating experience. That is why Wagyu beef is finding its way into the repertoires of Gourmet cooks and fine restaurants across the US.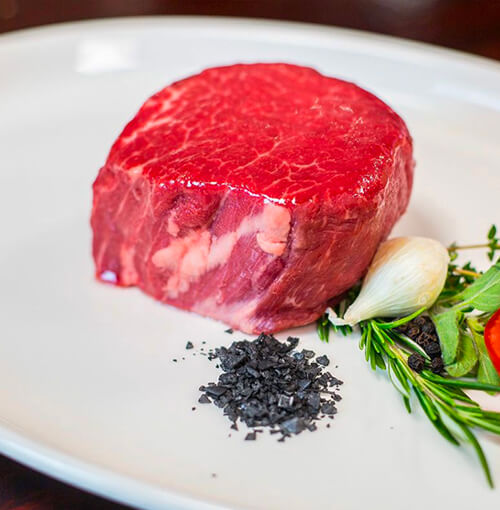 GW Reserve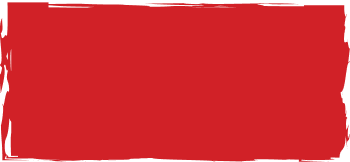 Grand Western Reserve beef is defined by its wonderful marbling and juicy flavor, incorporating the attributes of US Prime and the versatility of top tier US Choice Beef.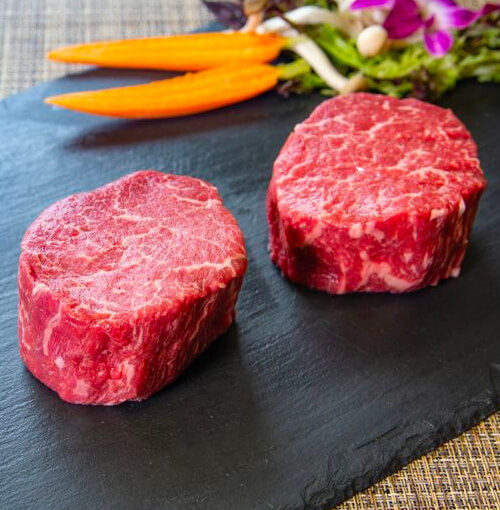 USDA Prime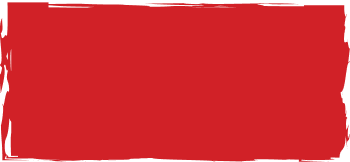 Prime is defined by its juicy and flavorful marbling found only in the top 2% of all US Beef. Exceptional flavor, tenderness and juiciness. USDA Prime beef is served at some of the finest restaurants in the United States by top chefs.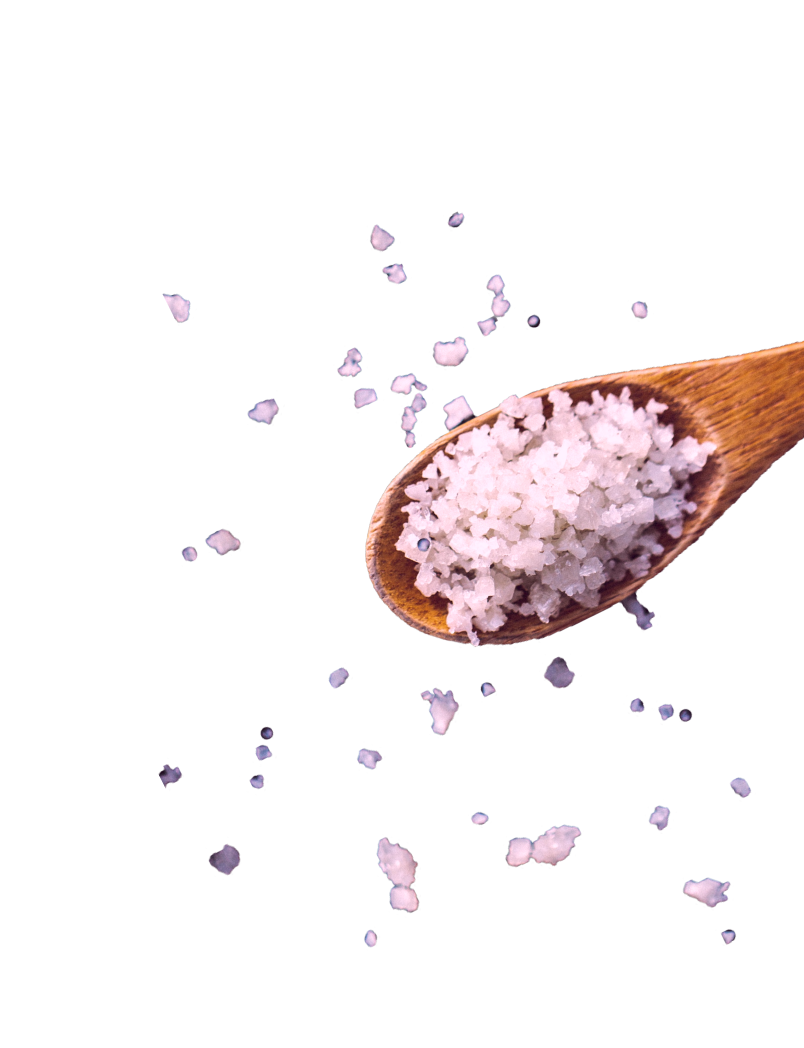 Core Values

Our Vision
Our success depends on our customers' success. That's why our number one goal is to provide our customers with unmatched service. At Grand Western Steaks we are all about quality.

For that reason, we offer a variety of meats for every taste and preference such as American Wagyu, Grass Fed, USDA Prime, Premium & Angus Premium.

Our Mission and Statement
Our mission is to provide the convenience of home delivery to those who admire the true quality of Prime Beef and other gourmet meats.

Never content to rest on our laurels, we strive to continuously improve and innovate our products and services.


What
Meat Lovers
are Saying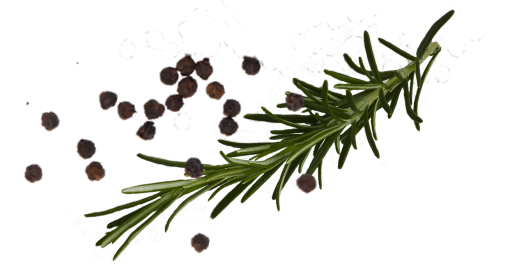 "With every bite, you get an explosion of flavors that is impossible to describe"
~ Gugafoods
Over 5M Followers on Youtube
''
Take it From Them
Thousands of Grand Western Steaks customers claim that they had the best dining experience ever!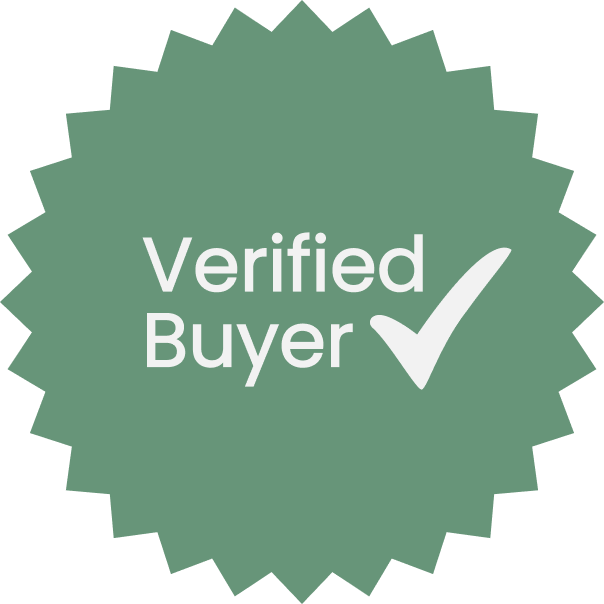 Amy C.
What An Impression!
These Tomahawks are quite impressive to look at and even more impressive to eat. We tried our first ones in a Tomahawk Steak Package that was on special and made them for friends. We were all blown away by how juicy & flavorful they were! They are definitely a fun thing to make on the grill over the upcoming holidays!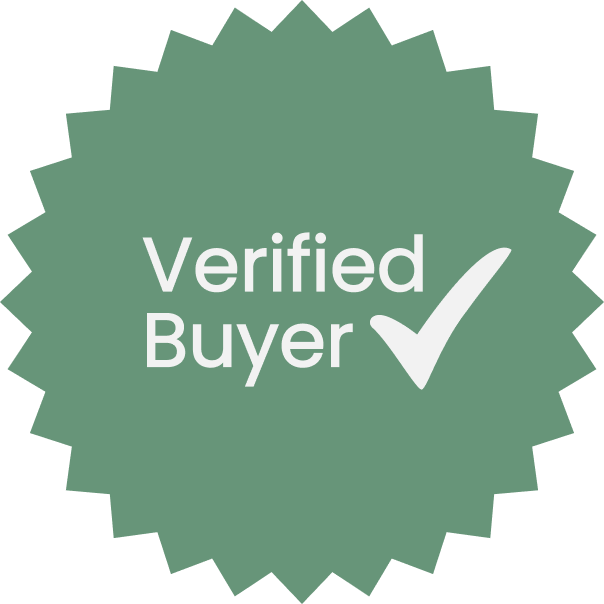 Bob M.
Best!
Super great to be my first experience, I'm very very satisfied! My friends were in shock when they tasted this premium steak. I really recommend to all my friends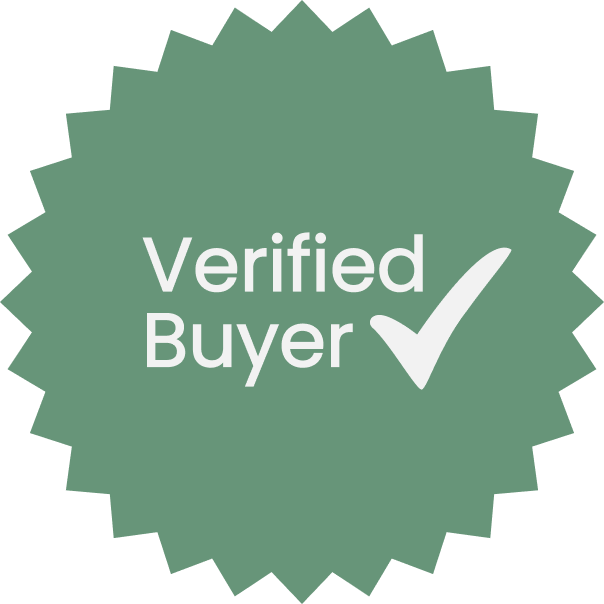 Marcos F.
Incredible
I've ordered steaks online from different companies, but Grand Western takes it to another level. Everything from the packaging, delivery and quality of the steaks speaks volumes on how much they take pride in their product and services. I have now made Grand Western my only source of meats

Choose your favorite grade and cut!
Wagyu Ribeye
2 Boneless Ribeye Steaks, 12 oz each
+ One Free Bone-In Wagyu Strip Steak, 18 oz (BMS 6-7)
GRAND WESTERN RESERVE TOMAHAWK
2 Ribeye Steaks On The Long Bone, 32 oz each
Hot Price!
Prime Picanha
Set of 6 Sirloin Cap Fat On Picanha Steaks, 12 oz each
+ Same Set For Free!: Total of 12 Steaks