Grand Western Steak's
History
Grand Western Steaks started as a local butcher shop. Inspired by the American Dream, it grew into a big company, but always kept the traditions of working face to face with people.
We provide a personal approach to every order we receive. For us, it's about providing you with the best premium meat and seafood. Every order is important to us because it gives us the opportunity to deliver what we are passionate about and what we do best, from our family to yours.
Our Core Values
Our mission and Statement
Our mission is to provide the convenience of home delivery to those who admire the true quality of Prime Beef and other gourmet meats.
Never content to rest on our laurels, we strive to continuously improve and innovate our products and services.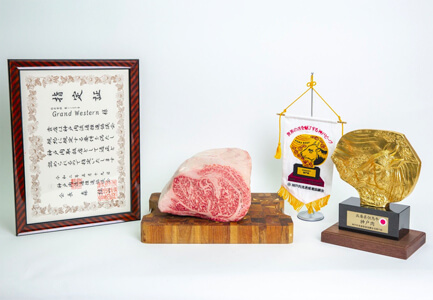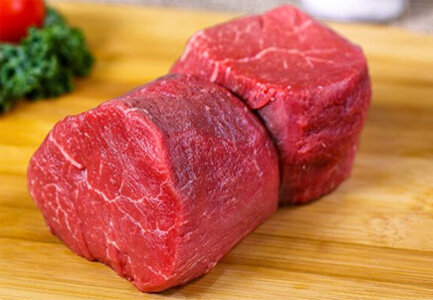 Our Vision
Our success depends on our customers' success. That's why our number one goal is to provide our customers with unmatched service.
At Grand Western Steaks we are all about quality. For that reason, we offer a variety of meats for every taste and preference such as American Wagyu, Grass Fed, USDA Prime, Premium & Angus Premium.