Warm Water Lobster Tails
Now Only
Starting at

$39.90

ea.
Reg
$39.90
Spiny Lobster Tails. Lobster tail is not only lower in fat and calories than pork, beef, and chicken, but it is rich in Omega-3 fatty acids. By adding omega-3 fatty acid into one's daily diet it will lower your risk of heart disease.
Lobster contains 19 grams of protein in a 100 gram serving. Lobster tail contains high levels of Vitamins A, an important antioxidant, and B vitamins, which are necessary for metabolism.
It's very easy to cooked and you can use different cooking methods to enjoy our Lobster Tails with your family or just for your healthy diet such as boil, broil, bake or grill,.
You will get 2 LB of Lobster Tails. Delicious flavor and easy to cooked.
Grade/Type: Spiny Lobster Tails
Weight: 8oz Each.
Description: individually Wrapped.
Packaging: 2 LB box.
Gift Box: Delivered in a classic black gift box.
Condition: Product is frozen before shipping to lock in flavor and will arrive frozen or partially thawed.
Place Fish on the Grill or Pan Sear & Roast until internal temperature reaches 125°F for medium-rare and 145°F for well done. Let rest for 5 minutes.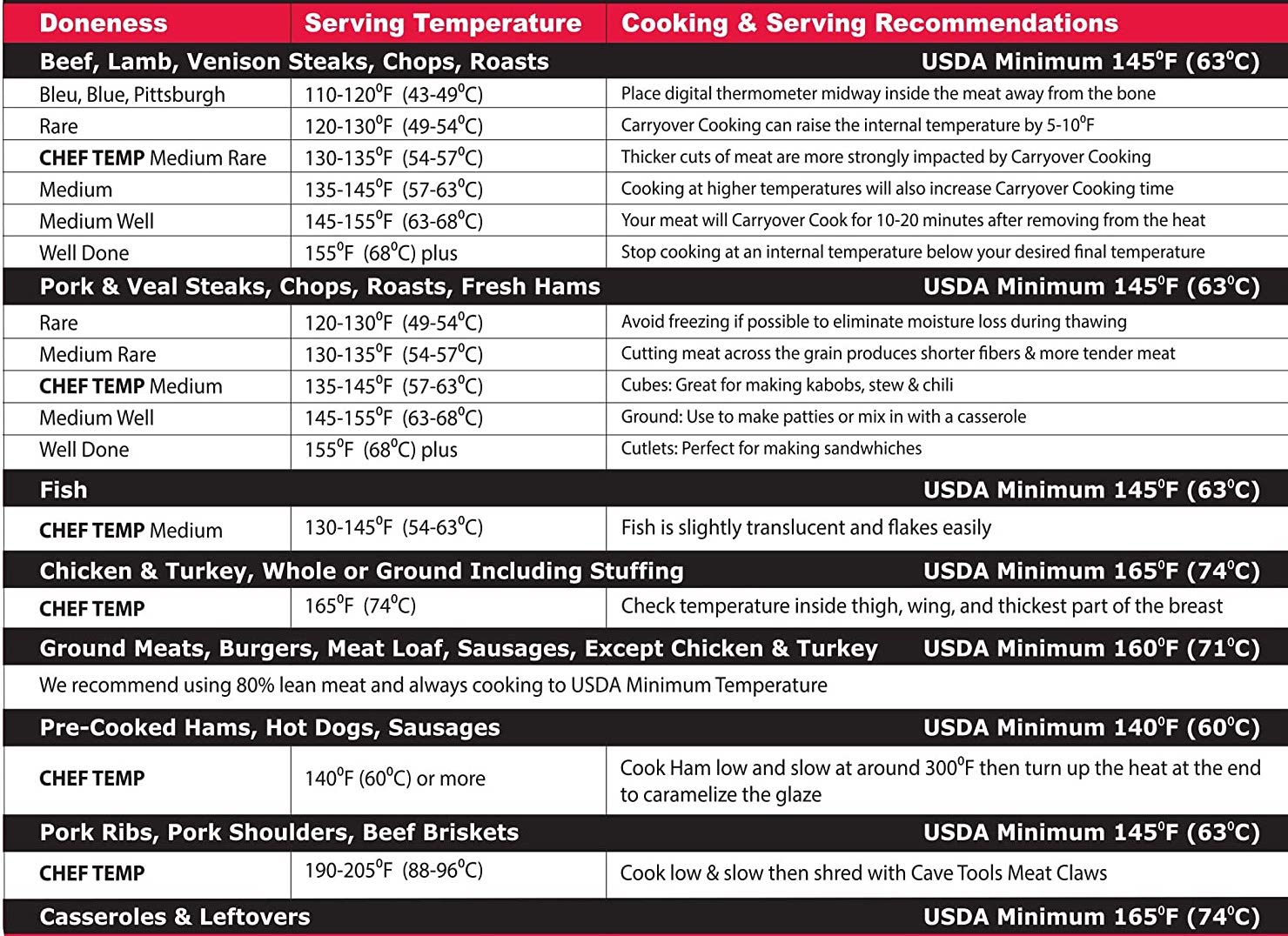 We found other products you might like!