Argentine Style Chorizo 4oz - 4 Pack
Now Only
Starting at

$5.95

ea.
Reg
$5.95
This is a mild flavor and delicious Argentine style pork sausage, excellent for grilling but also suitable for the oven or pan frying. Perfect combination of spices give this sausage its true, bold Argentine flavor. Enjoy it alone or in any recipe calling for sausages. Chorizo sausages are part of every traditional 'asado' or Argentinian BBQ, being the main appetizer. Try them like good Argentineans love it: inside a sandwich called 'choripan' topped with our chimichurri sauce. Add a nice green salad and you have an authentic Argentine meal.
Ingredients: Pork, Water, Seasoning (Salt, Spices including Paprika, Dextrose, Garlic Powder, Aji Amarillo Chili Powder, Maltodextrin, Sodium erythorbate), Vegetable Stable (TM) (Celery Powder (Natural Flavor) or Cultured Celery Powder, Sea Salt, Silicone Dioxide (Anti-caking) ).
Each sausage weights 4oz. Packed 4 links per package. Package total weight is 1 LB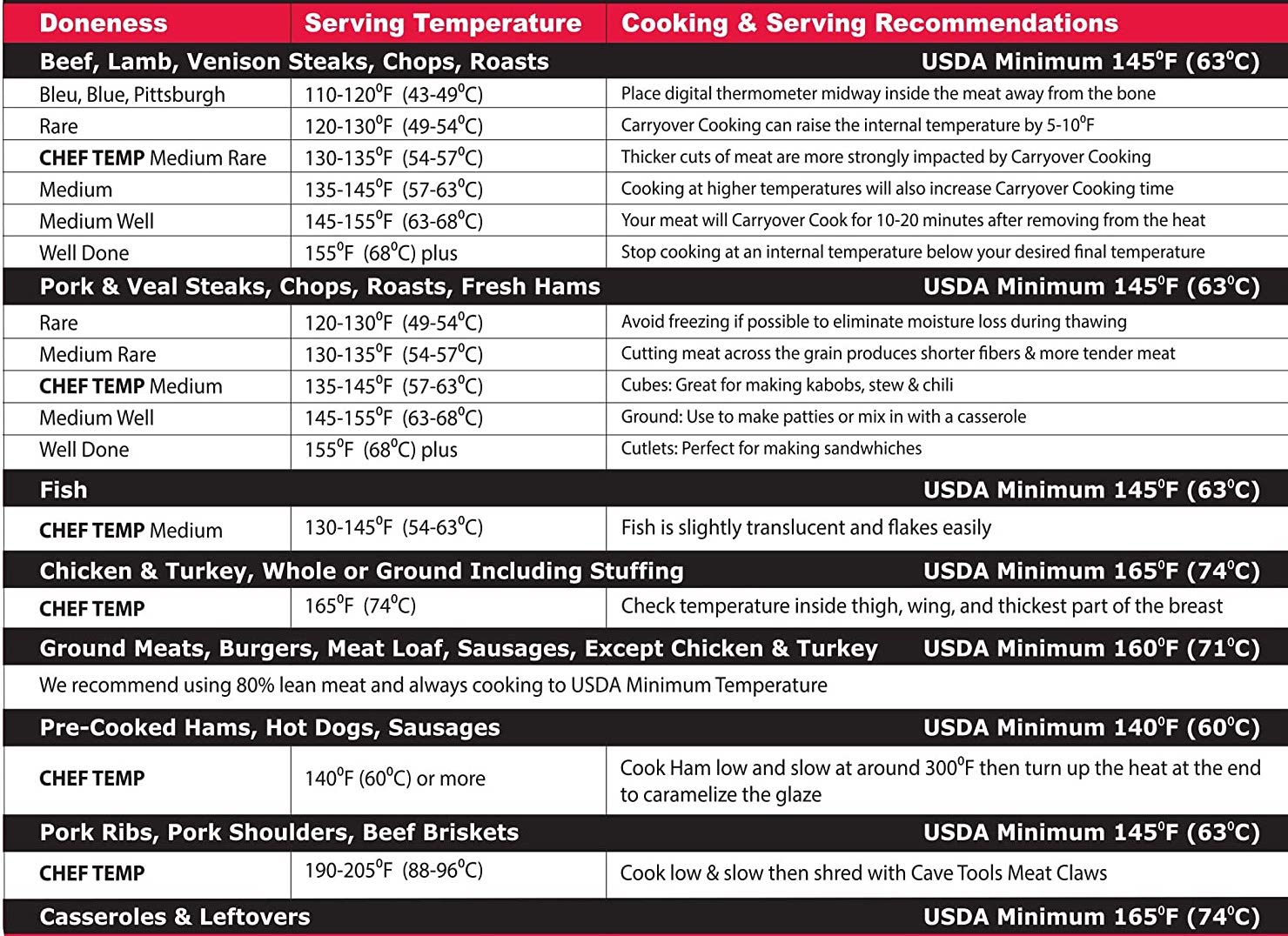 We found other products you might like!