Chairman's Reserve Pork Tender Filet
Now Only
Starting at

$24.65

ea.
Reg
$24.65
Whether it's the marbling, rich flavor or versatility in the kitchen, Chairman's Reserve® Pork can elevate any dish and create a wow-worthy dining experience.
Discover the culinary versatility of Pork Tenderloin. This lean and tender cut of pork is a true delight for cooking enthusiasts. With its mild flavor and tender texture, pork tenderloin lends itself well to various culinary applications.
Whether you choose to grill, roast, or stir-fry, this versatile cut promises a succulent and flavorful result. Elevate your cooking with the exceptional quality of pork tenderloin.
Order now and explore the countless delicious possibilities it offers, conveniently delivered to your doorstep.
Brand: Chairman's Reserve.
Weight: 12oz.
Description: Center Cut & Hand-Crafted.
Packaging: Individually wrapped & vacuum sealed.
Gift Box: Delivered in a classic black gift box.
Condition: Product is frozen before shipping to lock in flavor and will arrive frozen or partially thawed.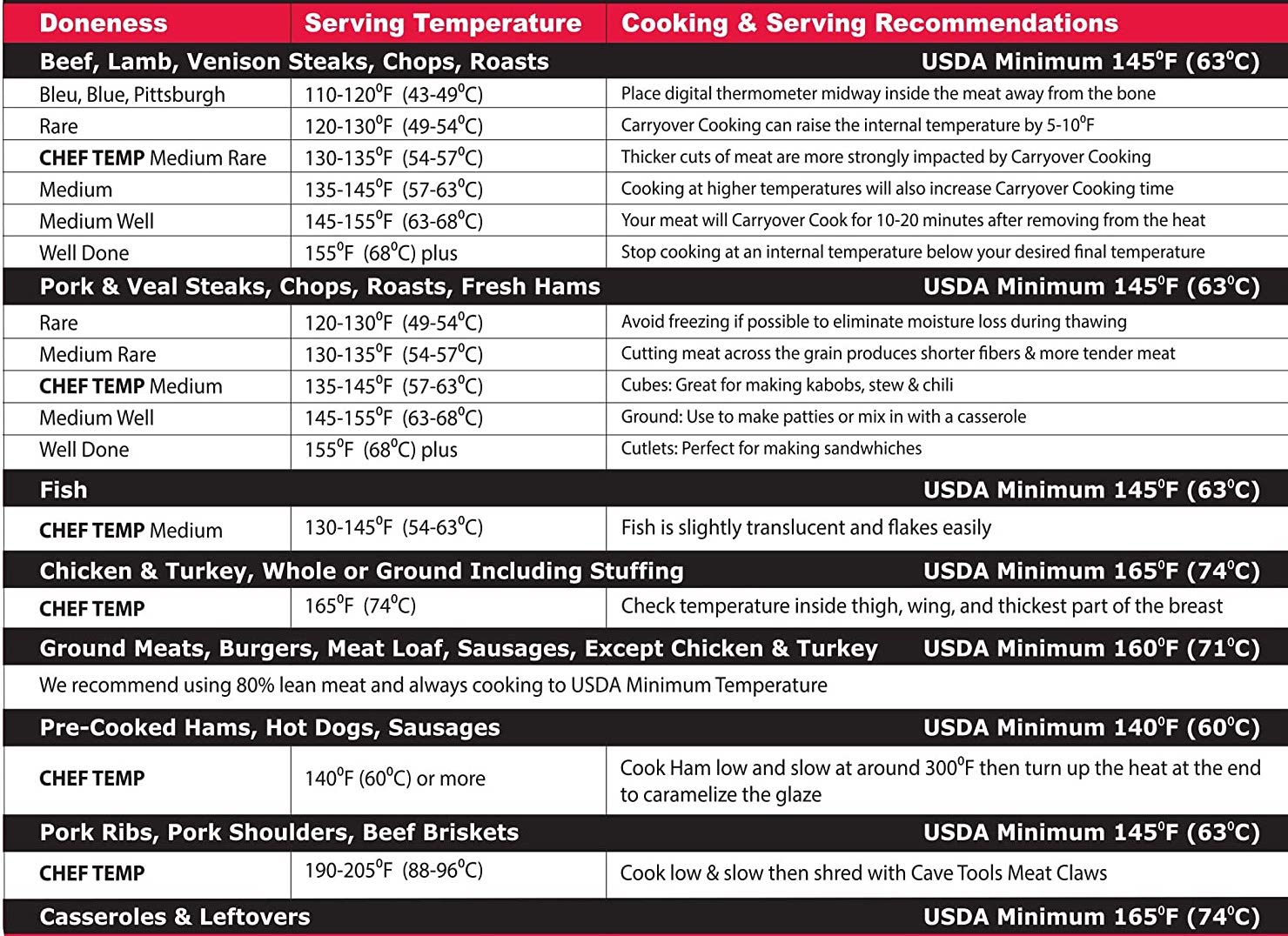 We found other products you might like!