Antarctic Salmon Filets
Now Only
Starting at

$11.15

ea.
Reg
$11.15
The Crazy Fish International vision is to focus on producing and distributing exceptionally fresh and frozen seafood to restaurants and home consumers in the Southeastern United States. We insist on only the freshest and healthiest protein available.
Never treated with antibiotics, no added hormones, no antifouling chemicals. Raised in Icy-Cold water year-round -colder than those found in Faroe Island, Scotland, Canada and Norway most of the year - promote a superior flavor, marbling, texture and richness of Omega 3.
Sixty South® is the first and only of premium, sustainable salmon raised in the pristine icy water from the Antarctic. Nested inside Alberto de Agostini's National Park. Because of the proximity Sixty South Salmon is process in Chile.
Highest standards of health and sustainable farming. Impeccable flavor and texture. The three defining qualities of Sixty South® salmon. Appearance, Taste and Texture. This Salmon is a superior eating experience.
Origin: Chile/Antarctica
Weight: 8oz Each.
Description: 10 pieces, Vacuum Sealed.
Packaging: 5 LB box.
Gift Box: Delivered in a classic black gift box.
Condition: Product is frozen before shipping to lock in flavor and will arrive frozen or partially thawed.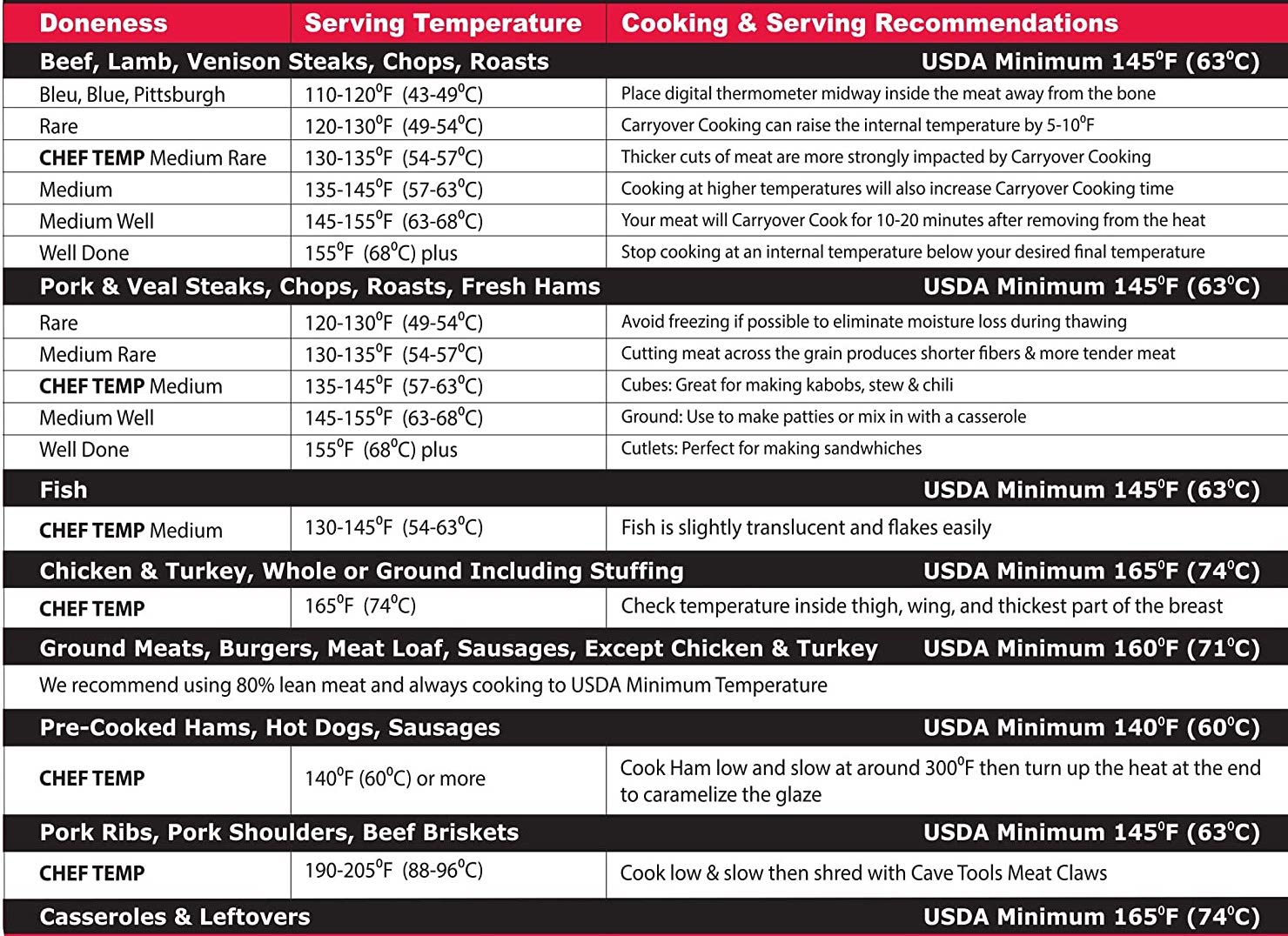 Following proper cooking temperatures are suggested
We found other products you might like!