Jumbo Dry Sea Scallops 3 LB Bag.
Now Only
Starting at

$142.50

ea.
Reg
$142.50
The Crazy Fish International vision is to focus on producing and distributing exceptionally fresh and frozen seafood to restaurants and home consumers in the Southeastern United States. We insist on only the freshest and healthiest protein available.
The best Sea Scallops the world has to offer, and they are produced right here off the East Coast of the United States. Crazy Fish beautifully hand graded these dry Scallops for consistent size and quality. You can expect your all-natural scallops to cook correctly, without excessive water, and sear the same way they are served in the finest restaurants.
The flavor tends to be sweet, buttery and delicate. When cooked correctly, you may experience and enjoy the best seafood flavor in the world.
Versatile, delicious flavor and easy to cooked in many different ways. Have fun creating amazing recipes and having a good times with friends and family.
Origin: North of Virginia to New England.
Weight: 3 LB Box
Description: 35-40 pieces average.
Packaging: 1 Bag per box.
Gift Box: Delivered in a classic black gift box.
Condition: Product is frozen before shipping to lock in flavor and will arrive frozen or partially thawed.
SCALLOPS
Seared lemon garlic butter Scallops
Prep Time: 5 mins   Cook Time: 10 mins
2 Tablespoons olive oil
1 1/4 pounds scallops
3 tablespoons unsalted butter, divided.
4-5 large garlic cloves, minced (or 1 1/2 tablespoons minced garlic)
Salt and fresh ground black pepper to taste.
1/4 cup dry white wine or broth
2 tablespoons lemon juice
1/4 cup chopped parsley.
DIRECTIONS:
Heat olive oil in a large pan or skillet over medium-high heat until hot and sizzling. Add the scallops in a single layer without overcrowding the pan (work in batches if needed). 
Season with salt and pepper to taste and fry for 2-3 minutes on one side (until a golden crust forms underneath), then flip and fry again for 2 minutes until crisp, lightly browned and cooked through (opaque). Remove from skillet and transfer to a plate.
Melt 2 tablespoons of butter in the same pan, scraping up any browned bits left over from the scallops. Add in the garlic and cook until fragrant (1 minute).
Pour in wine (or broth) and bring to a simmer for 2 minutes or until wine reduces by about half. Stir in the remaining tablespoon of butter and lemon juice.
Remove pan (skillet) from the heat; add the scallops back into the pan to warm through slightly and garnish with parsley. 
Serve over rice, pasta, garlic bread or steamed vegetables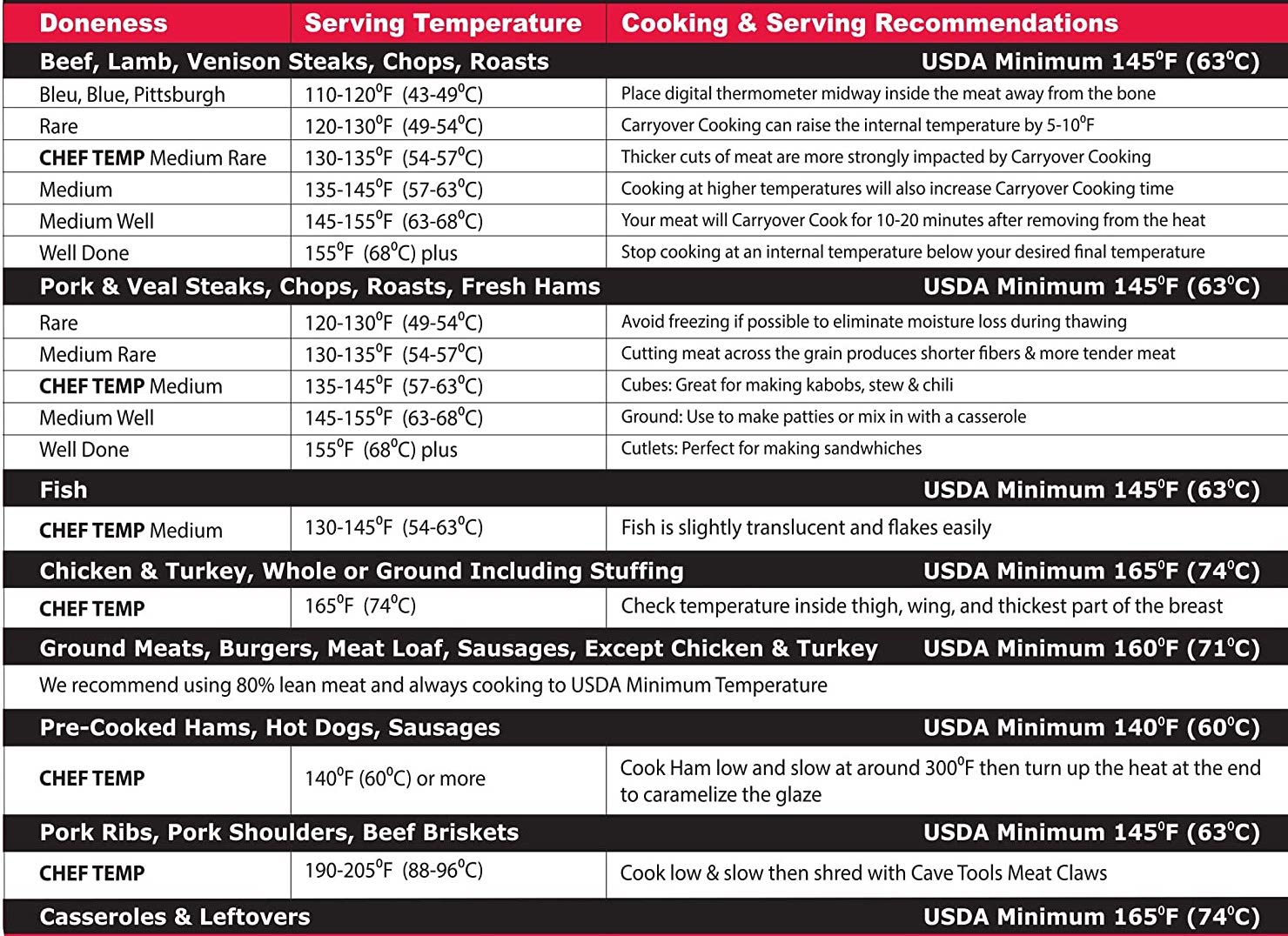 Following proper cooking temperatures are suggested
We found other products you might like!