Hatfield Pork Ribs St. Louis Style
Now Only
Starting at

$30.40

ea.
Reg
$30.40
Exceptional taste comes from uncompromising standards. Starts with a superior line of hogs that have been carefully bred and raised to the most exacting standards.
Hatfield prides itself in providing Premium Traditional Pork to customers for over 120 years! Hatfield premium pork products always come fresh from the farm.
The spare rib is cut from the lower part of the ribcage, situated in the belly. It shares the hard bones that comprise the St. Louis ribs along with the curved, meaty brisket containing the soft cartilage bones, or "rib tips." Some folks like to smoke the whole spare rib. Some folks buy it to cut the St. Louis rack off for serving guests, but keep the brisket and rib tips for themselves. We don't judge.
This process results in the highest-quality, most flavorful pork products you can enjoy. Each pork cut is then carefully selected to be the very best of the best. Quite simply, the best-tasting pork. A must try for any BBQ or family get together.
Brand: Hatfield.
Weight: 2.75 -3 LB avg Each.
Description: 2 Slabs per Box.
Packaging: Individually wrapped & vacuum sealed.
Gift Box: Delivered in a classic black gift box.
Condition: Product is frozen before shipping to lock in flavor and will arrive frozen or partially thawed.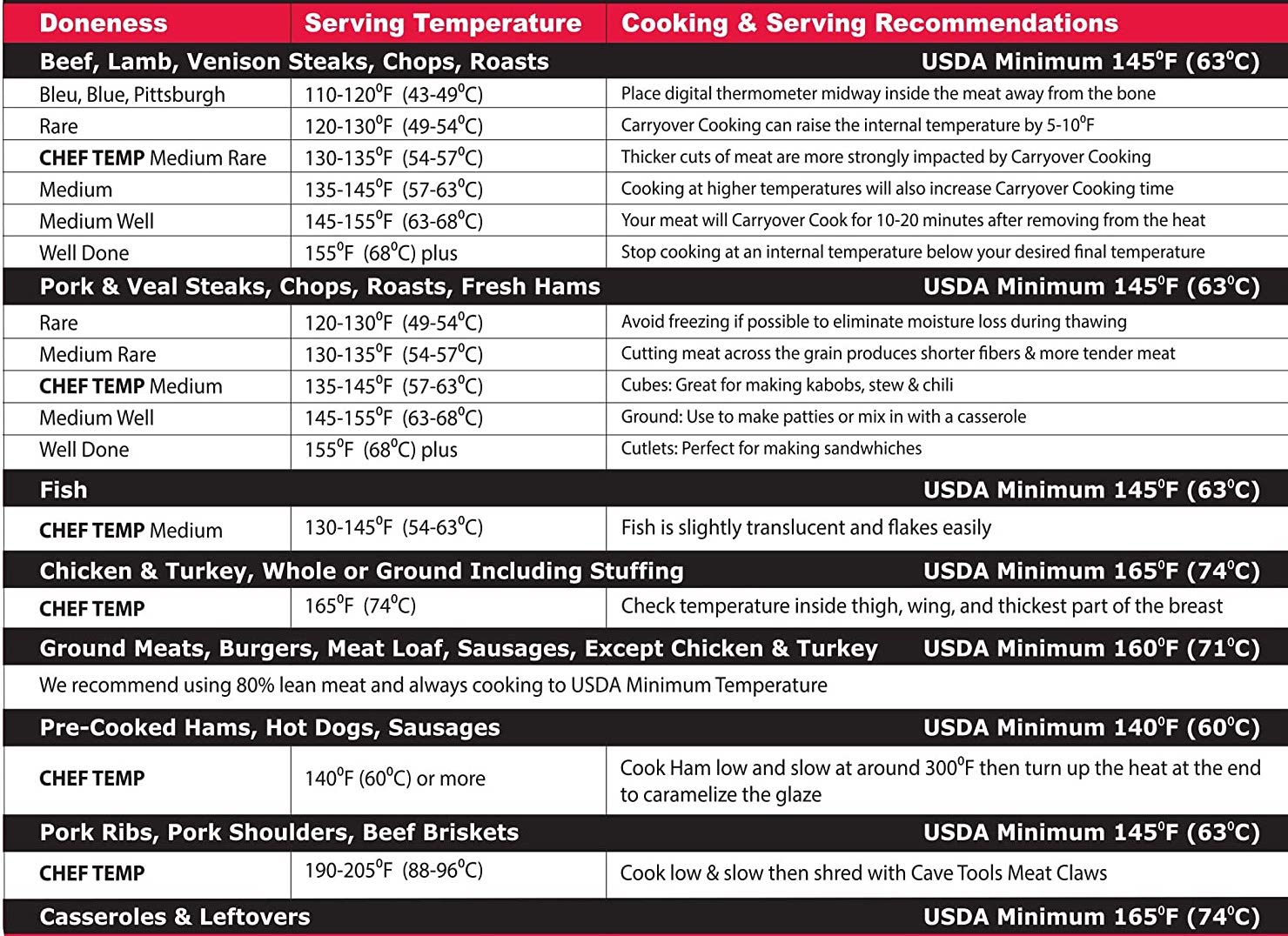 We found other products you might like!