Olive A5 Wagyu Ribeye Steak *Hidden Deal*
Now Only
Starting at

$349.95

ea.
Reg
$499.95
Olive Wagyu is sourced from Shodoshima Island in the Kagawa Prefecture, an area which features a mild climate perfect for raising Wagyu. There are only 1,700 Sanuki cattle on the island, all of which are fed a special type of feed featuring a dehydrated and roasted mulch of olives.
This produces the rich, tender texture of Olive Wagyu beef, which has higher levels of oleic acid and yellowed fat, creating a slightly nutty taste. With a rich, luscious flavor profile that stems from a specialized cattle diet, these steaks deliver a completely distinctive eating experience. Whether you're seeking to create a memorable meal at home or you'd like to give an upscale gift to a loved one or client, Olive Wagyu is an excellent choice.
Each one is graded A5 by the Japanese Meat Grading Association, which means they feature the optimal levels of firmness, marbling, color, fat and texture. Choose from a number of different options to suit your appetite.
This rich flavor profile was awarded for fat quality in the 2017 Wagyu Olympics. Enjoy the elegant simplicity of a classic ribeye steak.
Grade: A5.
Marbeling Score: 8-12.
Breed: Sanuki.
Weight 1/2" Thick: 12 - 16 oz Each avg.
Weight 1" Thick: 20 - 24 oz Each avg.
Cattle Origin: Shodoshima Island, Japan.
Packaging: Individually wrapped & vacuum sealed.
Condition: Product is frozen before shipping to lock in flavor and will arrive frozen or partially thawed.
Salt 1 to 3 hours before cooking
Pre-heat your skillet in oven
Put skillet over burner on high setting, sear steak on both sides
Let it rest, slice (small) and serve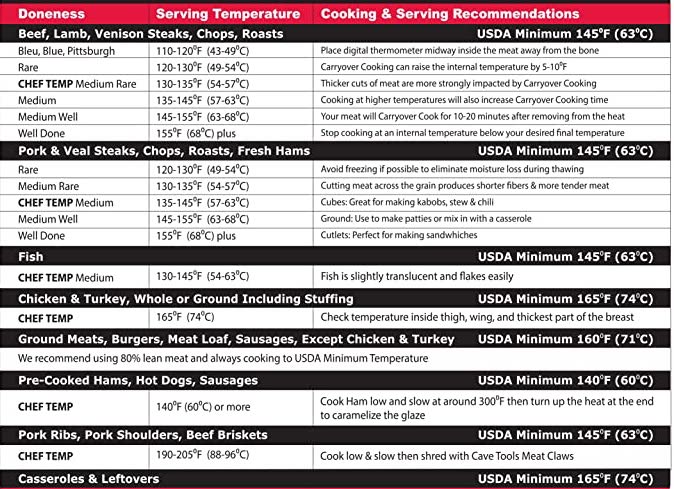 We found other products you might like!