Cheshire Pork Tender Filet
Now Only
Starting at

$16.15

ea.
Reg
$16.15
Cheshire Pork is a 4th generation family-owned premium pork company based in Goldsboro, NC. For over 40 years, they have been breeding the top 3% of their hogs to make the best tasting pork you will ever eat! Their pork is all-natural with no artificial ingredients, preservatives, or fillers. Cheshire Pork has better flavor, more marbling and consistency than most pork. We invite you to taste the difference.
The Cheshire Pork Tenderloin is the leanest of cuts, but don't be dismayed! The tenderloin still benefits from the marbling Cheshire Pork is known for, particularly noticeable in its rich flavor and fork-tenderness
This process results in the highest-quality, most flavorful pork products you can enjoy.
Each piece is cut with precision and poise by our veteran butchers. This attention to detail provides the highest quality mouth-watering every time you order!
Brand: Cheshire.
Weight: 12oz.
Description: Center Cut & Hand-Crafted.
Packaging: Individually wrapped & vacuum sealed.
Gift Box: Delivered in a classic black gift box.
Condition: Product is frozen before shipping to lock in flavor and will arrive frozen or partially thawed.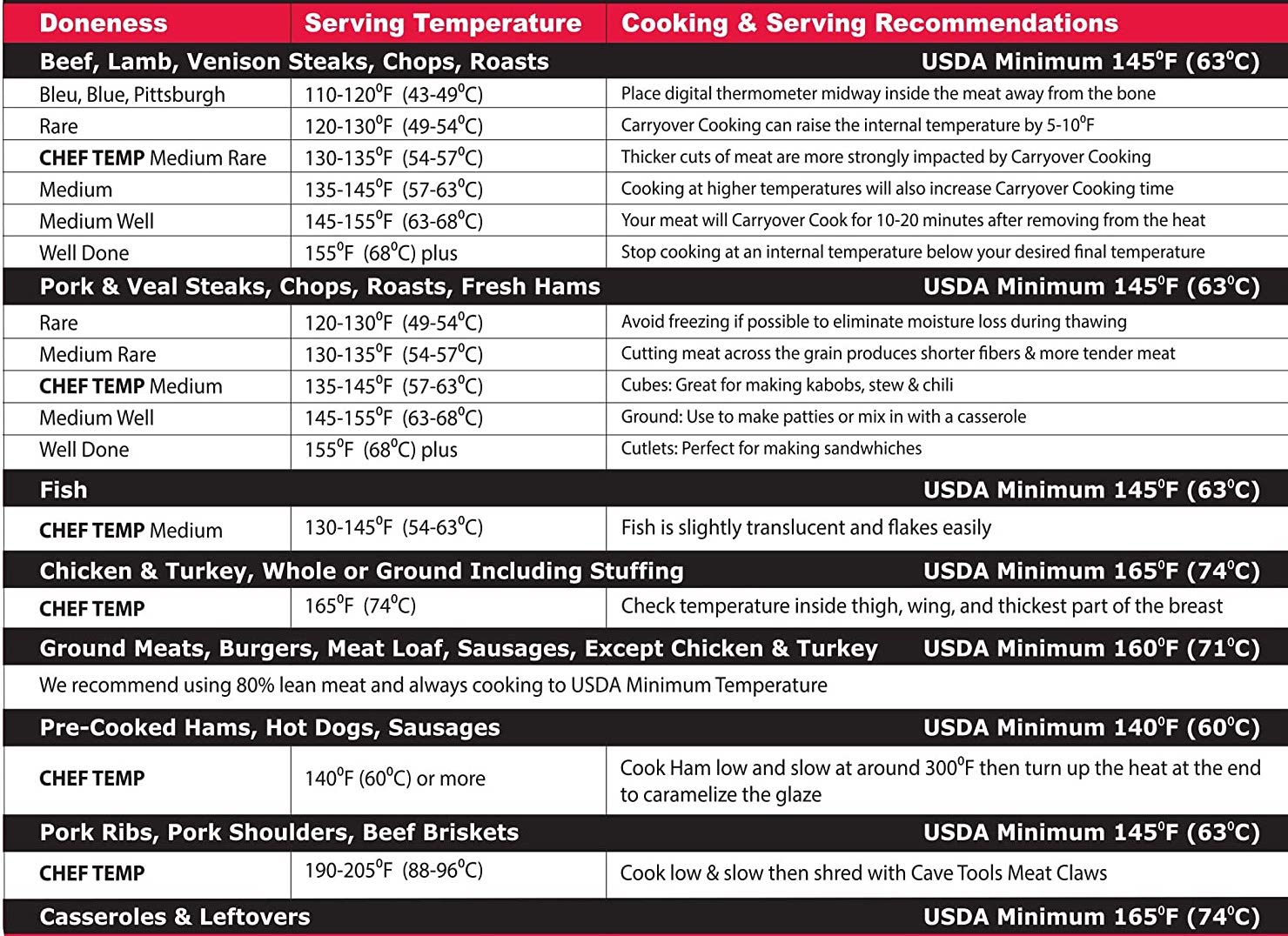 We found other products you might like!