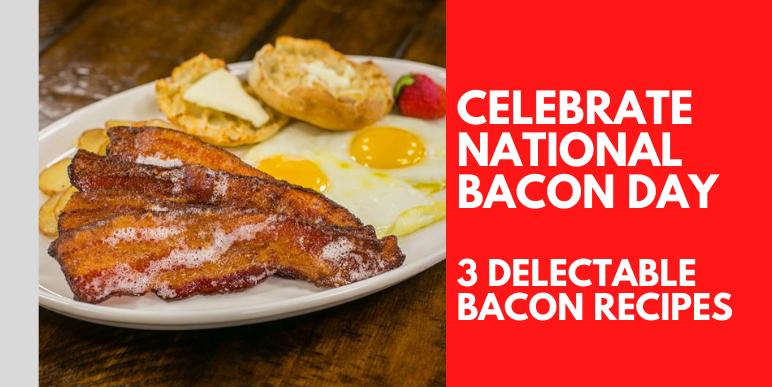 We LOVE bacon here at Grand Western, so it is only fitting to create a blog dedicated solely to BACON to celebrate National Bacon Day, Sept 4th. Thank you to our partner Cheshire Pork for sharing these 3 delectable recipes featuring BACON.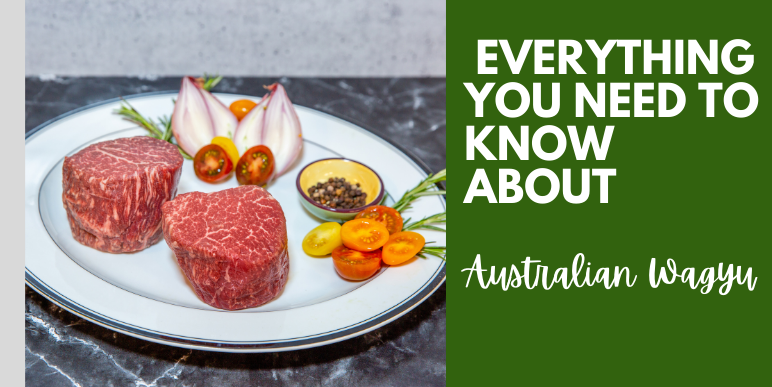 Everything you need to know about Australian Wagyu!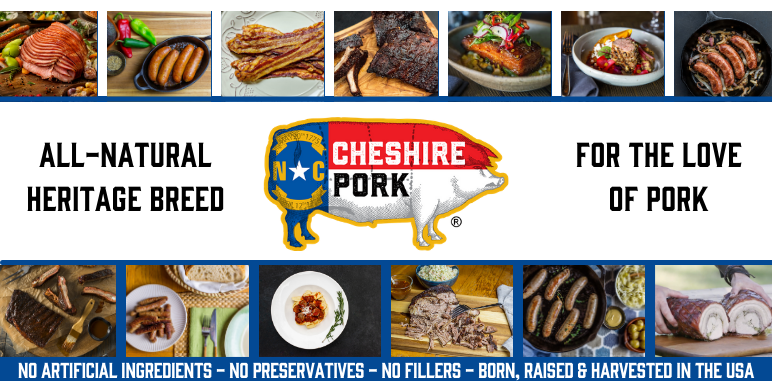 Cheshire Pork is a 4th generation family-owned premium pork company based in Goldsboro, NC. For over 40 years, they have been breeding the top 3% of their hogs to make the best tasting pork you will ever eat! Their pork is all-natural with no artificial ingredients, preservatives, or fillers. Cheshire Pork has better flavor, more marbling and consistency than most pork. We invite you to taste the difference.