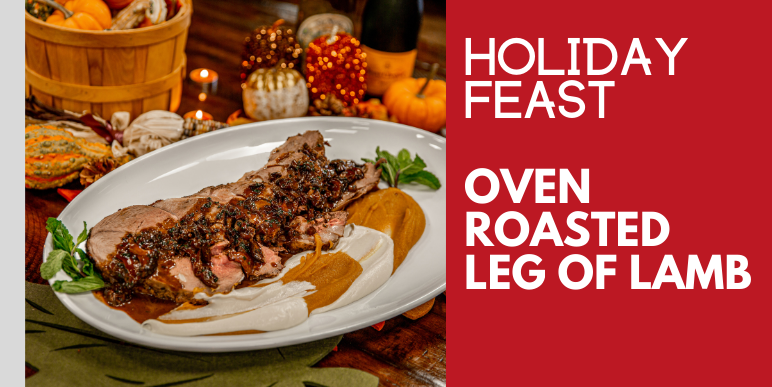 Our Domestic Lamb Leg is Boned, Rolled, Tied & Netted. The perfect cut now available for your special celebrations! Grab your favorite lamb leg recipe and enjoy the finest lamb available in the market. Bring the family together with this one of a kind roast that is sure to amaze. Each piece is cut with precision and poise by our veteran butchers. This attention to detail provides the highest quality mouth-watering every time you order!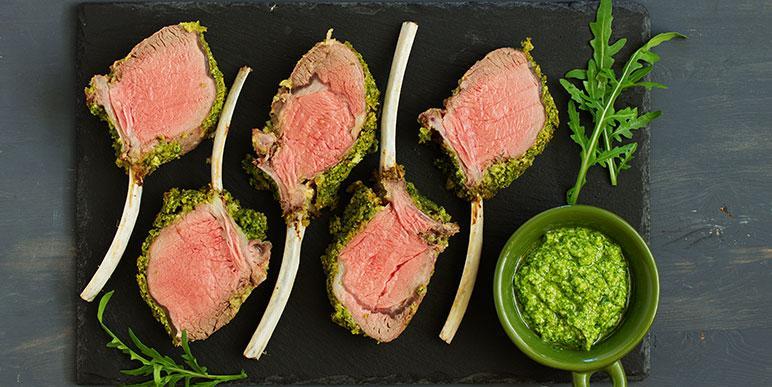 A well-cooked rack of lamb is a sure-fire crowd pleaser. Lamb combines flavor with tenderness in a way that few other meats can match.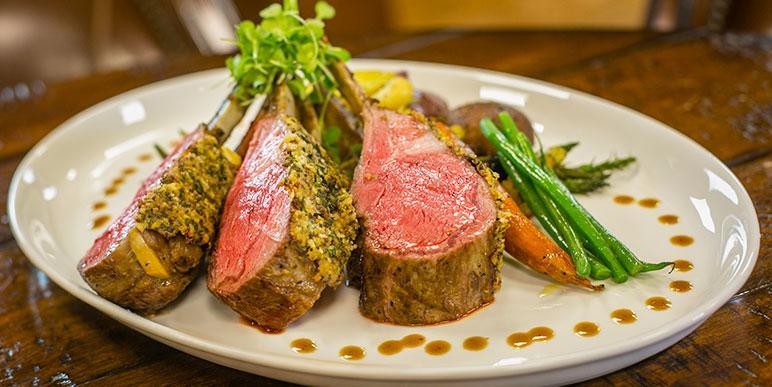 Favorable, tender, and mouthwatering, a well-sourced and well-cooked rack of lamb is an event meal the whole family can enjoy. Lamb has more flavor than traditional beef roasts, and a roasted bone-in rack has a more exciting, dramatic look as well.